Kennebunk/Kennebunkport - Beaches
Wells Beach
Wells Beach is the largest public beach here in the town of Wells. Parking can be found at the end of Mile Road but is limited. There is more parking available at the end of Atlantic Avenue where you can then walk along the jetty to enter the sandy beach. Fee for parking.
Drake's Island Beach
Expansive beach featuring seasonal lifeguards, picnicking, low-tide exploring & scenic sunset views. You are required to pay for parking at the lot at the end of Drakes Island Road. Parking can also be found and paid for at the "Jetty Lot" on Island Beach Road.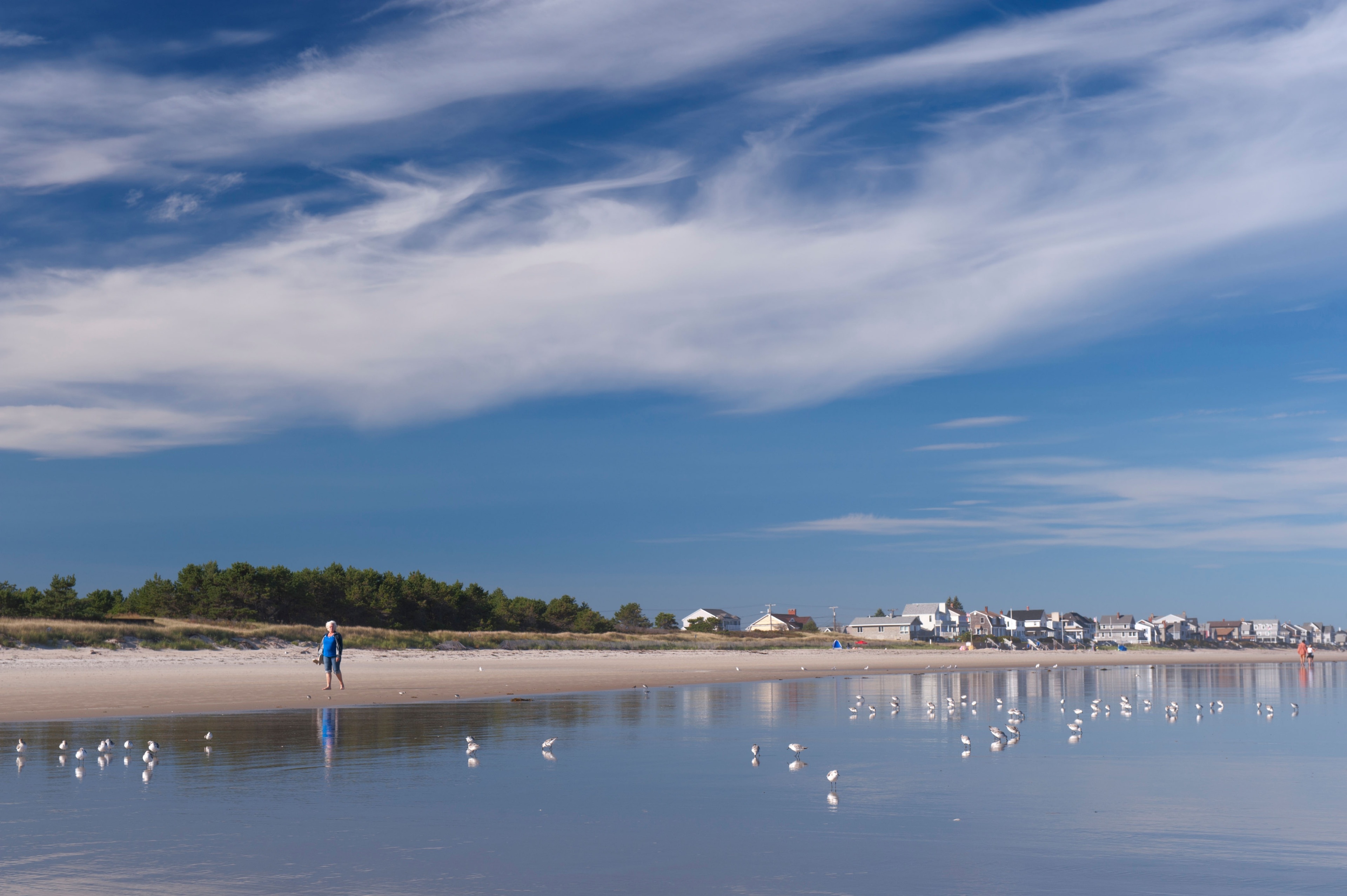 Moody Beach
Harbor beach is smaller but special. This a great location for families with smaller children. The water levels are generally low and great for playing in the water. There is a great view of the harbor and boats as well. A large playground can be found by the parking lot. Parking is free.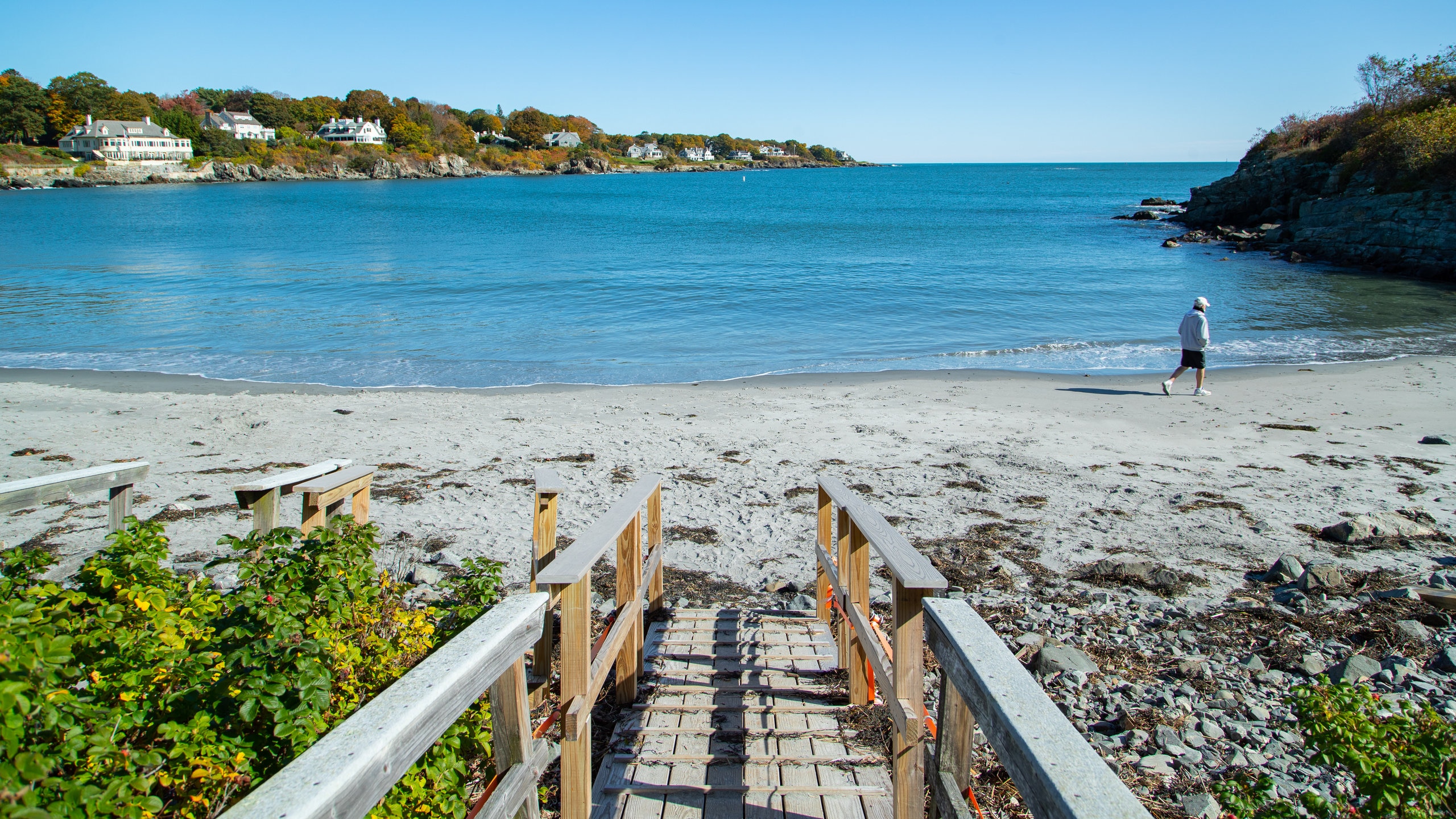 Harbor Beach
Colony Beach is small and unique as it is a wonderful place for families with small children to enjoy the water. You can also watch the boats come in through the jettys after a long day on the water. Colony Beach has free parking but is very limited. We suggest walking there if you can!