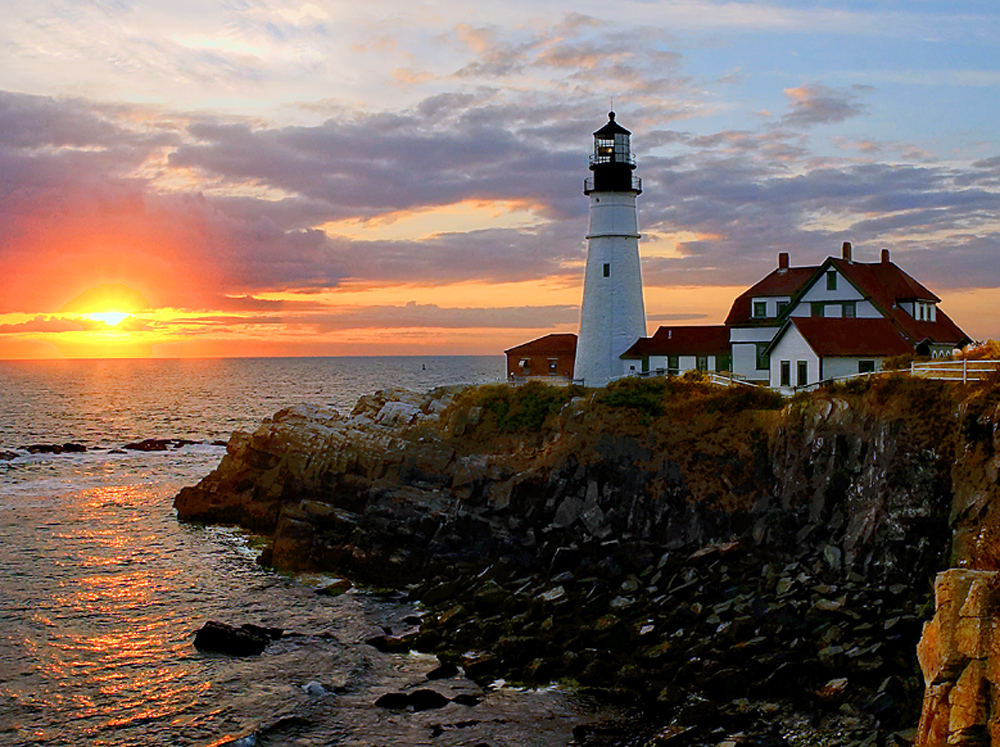 Portland Head Light
Cape Elizabeth is the home of Portland Head Light. Situated along the spectacular shores of Fort Williams Park, the popular landmark is owned and managed by the Town of Cape Elizabeth, Maine. Walk the park, enjoy the views and explore the museum.
East End Beach
Scenic waterfront park including playground, walking trail, boat launch, sandy beach & lots of scenic views.
Willard Beach
Family friendly, sandy public beach.